Lily Elsie made a splash in The Merry Widow, and went on to dominate musical theater during the Edwardian era. Here are a few resources to recreate her iconic look in the operetta.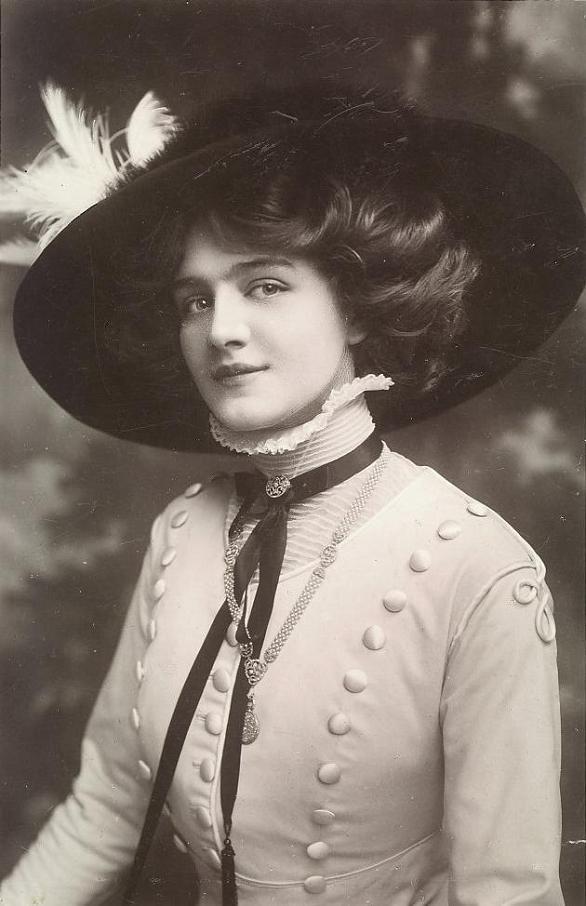 The Hat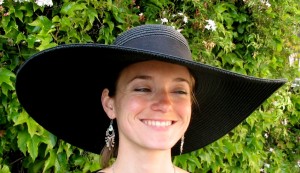 $39.00 from Berkeley Hat
Add White Feathers and Black Feathers to complete the trimming!
The Blouse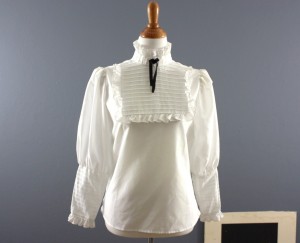 $36.00 from Pickled Vintage or the White Victorian Grand Dame Blouse from Restroscope Fashions.
The Skirt
$62.00 from Premiere Designs Historic Clothing or from the Ladies' Emporium.
The Jacket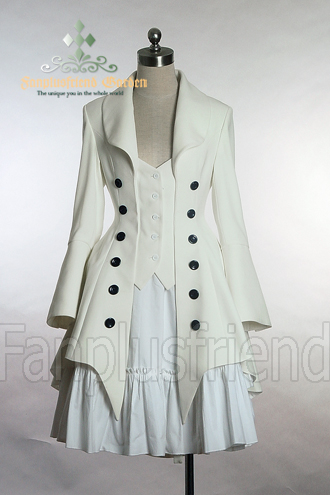 $102.00 from FanPlusFriend.
The Boots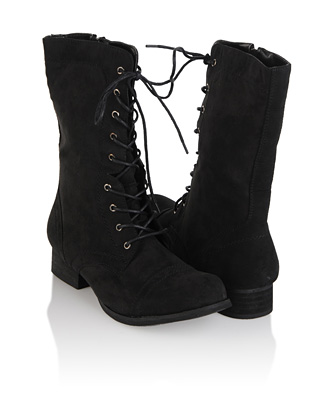 $29.80 from Forever21.
The Accessories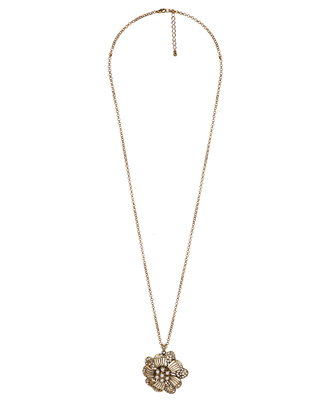 $5.80 from Forever21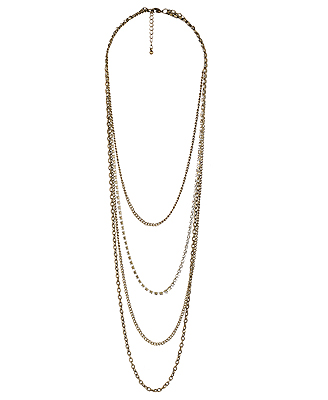 $8.80 from Forever21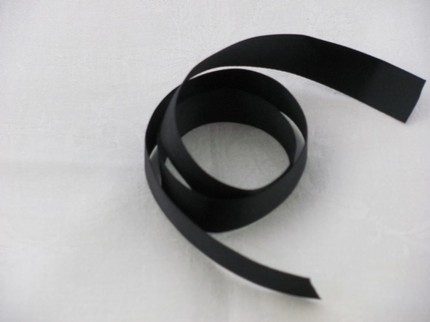 $0.25 from Etsy. Ribbon for choker and ribbon necklace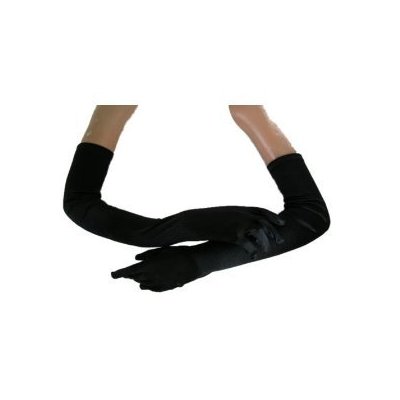 $4.99 from Amazon
Tips for recreating the Edwardian look, circa 1908-1910:
1. Chokers and filigree-chain necklaces, or multi-strand pearl necklaces
2. Maxi (long) skirts
3. Jackets with lots of buttons and/or embellishments
3. Suede or leather high-top boots
4. High-necked blouses
5. Wide-brimmed hat trimmed with feathers or plumes
6. Gloves
Comments