I really hope the soundtrack is released in the US, but for we impatient Americans, here is a taste of John Lunn's glorious score, courtesy of Aaron M. Buckley!
Downton Abbey [Suite] by aaronmbuckley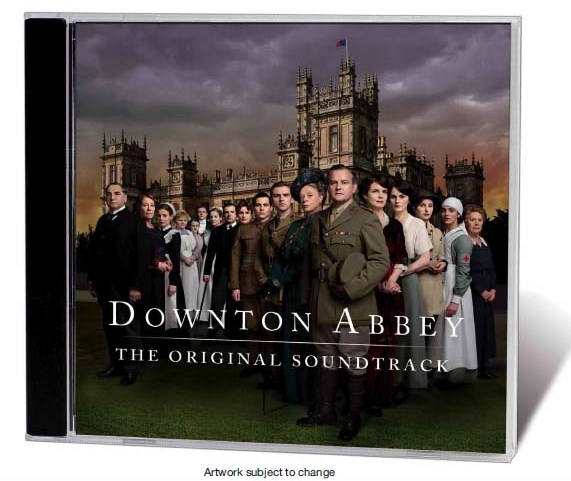 Pre-Order the Downton Abbey Soundtrack from Amazon UK!
If you're new here, you may want to subscribe to my RSS feed, sign up for my newsletter, or like EP on Facebook. Love what you're reading? Has it helped your school project or book? Consider making a small donation to keep Edwardian Promenade online and a free resource in the years to come!

Thanks for visiting!