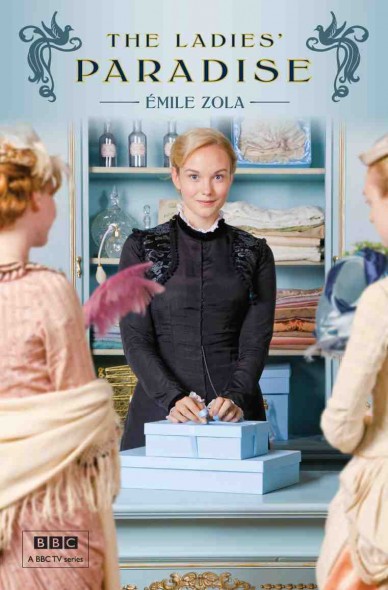 In celebration of Mr. Selfridge's season premiere, Tasha of Truth, Beauty, Freedom, and Books asked if I'd like to participate in a readalong of Emile Zola's The Ladies Paradise. If the book and title look familiar, it's because the BBC/PBS series The Paradise was loosely–very loosely–based on the Zola novel.
Because I read and loved the book years ago, I was naturally aggravated by the changes made for the series. This novel is great as is–and is unmistakably urban (and Parisian). So we're both here to prove it!
Look for my response to chapter one later today, and check out Tasha's blog on Tuesday for her response to chapter two!
Comments