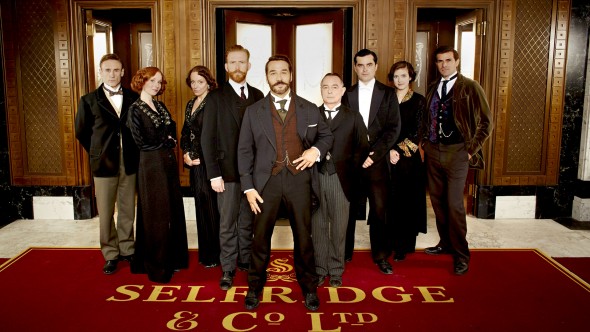 Season three of Mr. Selfridge premieres next Sunday with more than a few changes–some for the better and some for the worse.
For those who are curious–and wonder how it compares to Downton Abbey–I will say that it's edgier, rougher even. This is not set in the bucolic English countryside, ruled over by an English aristocrat with generations of breeding and might at his back. Harry Gordon Selfridge is an American plutocrat, a captain of industry, who pulls Edwardian London into the twentieth century through shopping. His employees are mostly London born and bred, which means they've had to fend for themselves, and they have fears and hopes of a future they have to solve themselves. Nevertheless, the overarching theme that draws everyone together is family. Harry discovers this important lesson many times over, sometimes in the face of tragedy.
The Worse
Though the series is loosely based on the life of Harry Gordon Selfridge, the script cannot mess with real historical events, such as Rose Selfridge's death in 1918. This takes place off screen, but the loss of this character on Harry and on the actual show is significant.
Which leads to the next absence this season…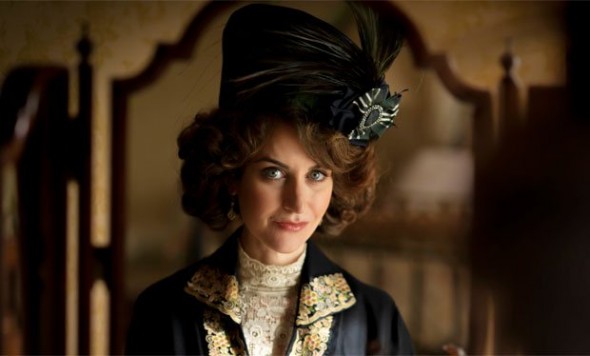 Kelly went on maternity leave as season three was in production, so no more Lady Mae bon mots or fabulous fashions! (Never fear, she's returning for season four *phew*)
The Better
At long last, Henri and Agnes get married! Of course, being a drama, trouble looms in paradise, but let us savor this long-awaited moment.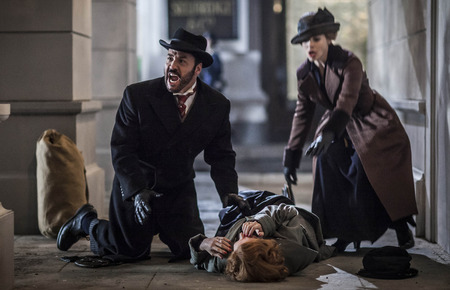 The impact of the war on returning veterans and the women who entered the workforce in their place explodes this season in harrowing ways.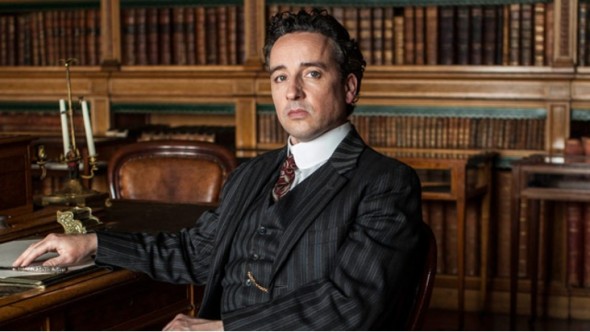 Maybe this should be categorized under "The Worse," but I love to loathe this man! After Lady Mae's successful divorce suit, Loxley cannot stop himself from stirring up even more trouble for Harry.
Returning Characters
The lovely Miss Mardle has been through so much because of that horrible Mr. Grove, but she always manages to rise above it. The less said about Roger Grove the better!
Last season, Gordon quit school to work for Harry. This season sees him stepping into his father's shoes–and risking his position for a forbidden romance with shopgirl Grace Calthorpe (mirroring the real Gordon's love life).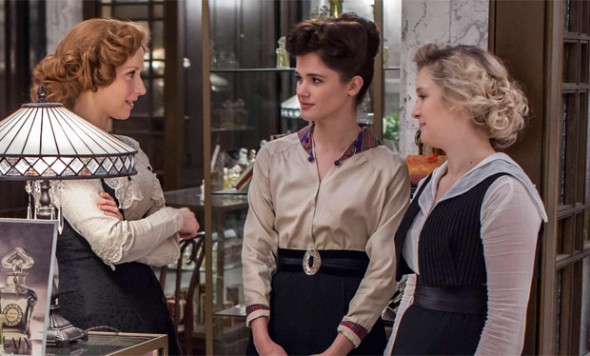 Grace now works in accessories (Agnes's old position) under Miss Mardle, while Jessie is Kitty's right-hand woman in cosmetics.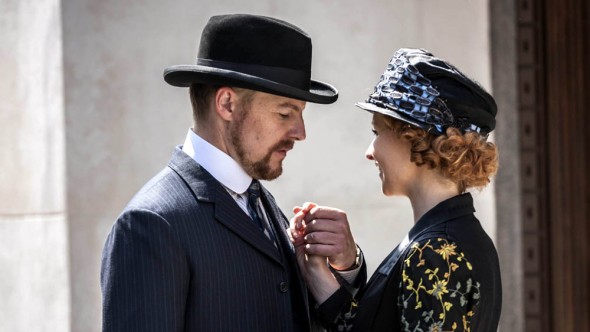 Kitty gets her man…but at what cost? Frank is still an underemployed, slightly disreputable journalist, and his quest for a good story tests their marriage.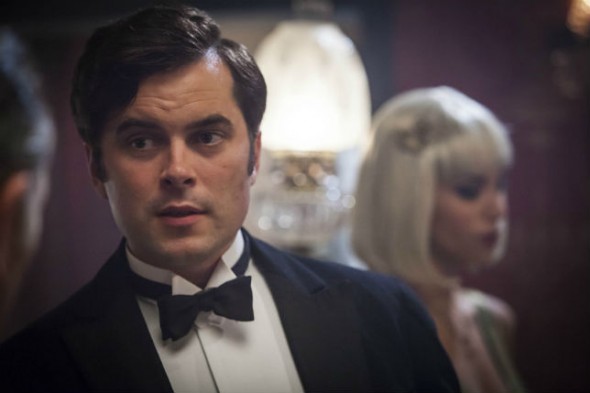 Fresh from the war and still licking his wounds over Agnes breaking their engagement, Victor forges ahead with the plan for his own business. But instead of the restaurant he'd long dreamed of, Victor opens a swanky nightclub to catch the beginning wave of the Roaring Twenties. He will pay a hefty price–literally–to keep the club open.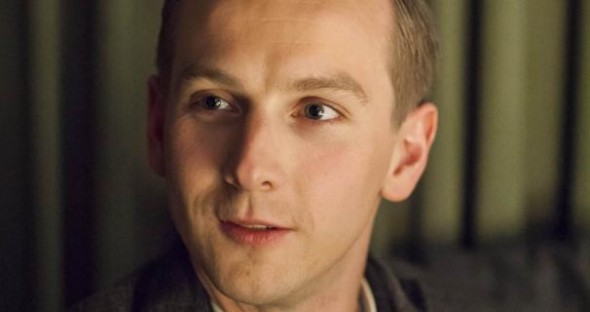 We've watched George grow from bumbling, browbeaten boy to an assured, honorable man over the past two seasons, and this season he struggles to find his purpose as a returning veteran. But never fear, he still grows and matures in a heartwarming way.
I love Mr. Crabb! He is the heart and backbone of Selfridges. He is a far cry from the timid, tremulous accountant who nearly had a heart attack every time Harry proposed the expenditure of a huge sum of money.
New Characters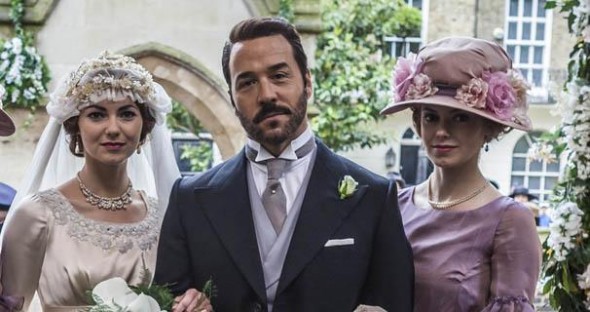 Technically not new characters, but with Rosalie and Violette taking center stage in season three, they were recast with real life sisters, Kara and Hannah Tointon.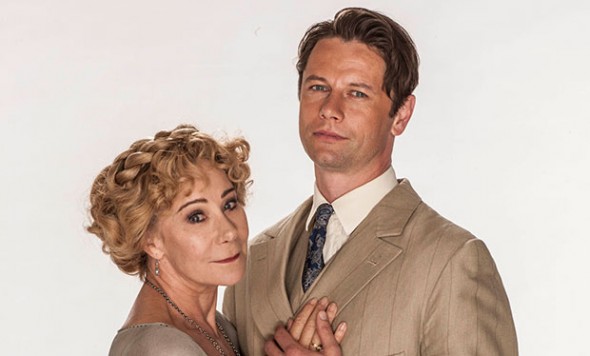 Rosalie Selfridge married Russian aristocrat and aviator Prince Serge de Bolotoff in a lavish wedding in 1918. His mother Marie, Princess Viazemsky, lives lavishly despite being in exile after the Russian Revolution. Both are arrogant, with a slightly codependent relationship that doesn't bode well for Rosalie or Harry.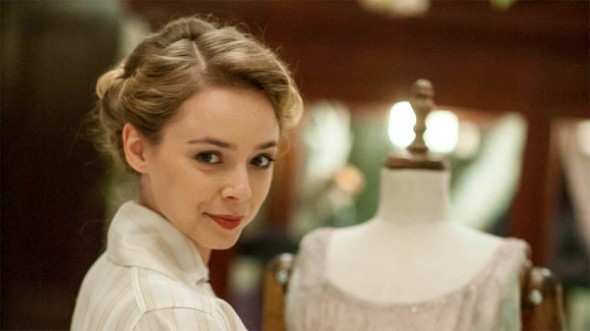 Kitty's little sister joins Selfridges with as much determination to get ahead as Kitty (but with less cleverness than her sharp sister).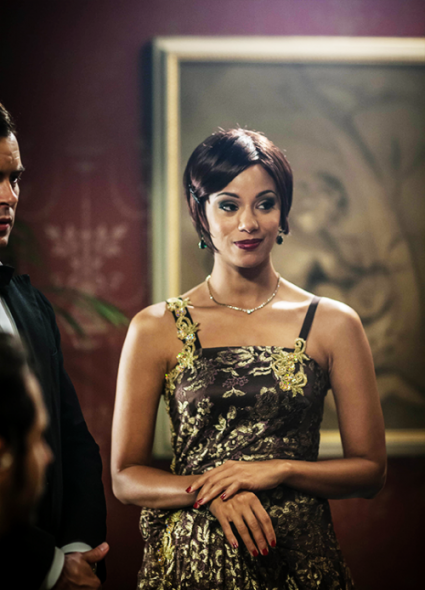 The cool and mysterious Elsa is Victor's nightclub manager. Whether she looks out for Victor's best interests or her own remains to be seen.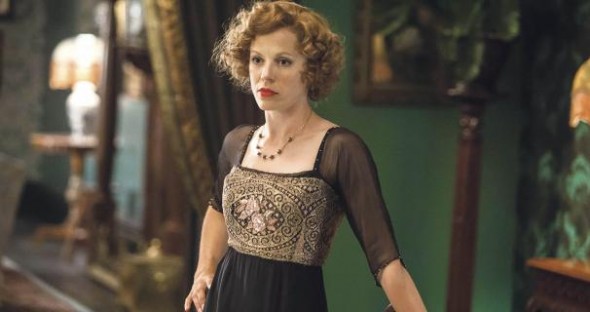 Nothing seems to get Harry's motor revving better than an independent woman with a plan, and when Nancy Webb storms into his office demanding his patronage for a housing estate for veterans and their families, he is immediately smitten. But things may not always be as they seem…
All photos © Copyright ITV
Comments