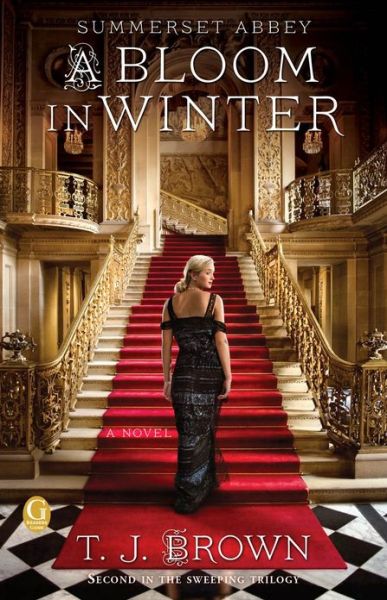 As the icy chill of winter, 1914, settles on the magnificent country estate of Summerset Abbey, three young women seek comfort and warmth in the smiles of friends, the fire in their hearts, and the promise of spring. . . .

Victoria Buxton

With her delicate constitution but strong, unflappable spirit, Victoria has never followed societal conventions, the rules of fashion, or the pursuit of a husband. Instead, she finds herself drawn into the controversial—and dangerous—fight for women's suffrage. But her dream is compromised, and her heart divided, when her struggle for equal rights collides with unexpected love.

Rowena Buxton

After yearning to no avail for a certain young pilot to fly back into her life, Rowena fears her chances for happiness have been jeopardized by recklessness and scandal. Burdened with guilt for bringing her sister Prudence to Summerset Abbey as a lady's maid while she herself led a life of privilege, Rowena hopes to one day make amends. But her desire to set things right is complicated by her passion for flight and a sudden engagement . . . to the wrong man.

Prudence Tate

Raised like a sister to Victoria and Rowena, then banished to the servants' quarters when their father passed away, Prudence has seen both sides of life, upstairs and down. But once the truth about her parentage was revealed, Prudence forged a new life for herself, married to a penniless veterinary student. Living in poverty in a shabby London flat, she wonders if she's made a terrible mistake— and there's no turning back. . . .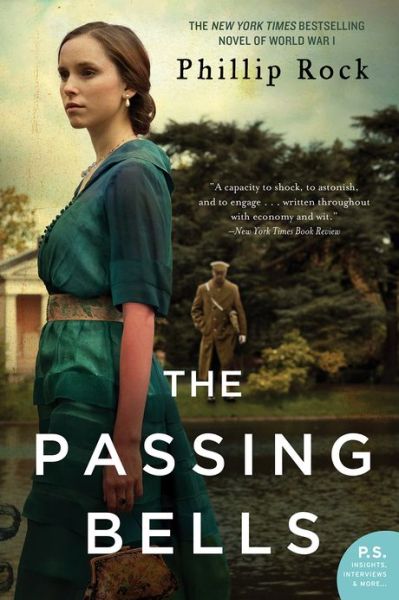 The guns of August are rumbling throughout Europe in the summer of 1914, but war has not yet touched Abingdon Pryory. Here, at the grand home of the Greville family, the parties, dances, and romances play on. Alexandra Greville embarks on her debutante season while brother Charles remains hopelessly in love with the beautiful, untitled Lydia Foxe, knowing that his father, the Earl of Stanmore, will never approve of the match. Downstairs the new servant, Ivy, struggles to adjust to the routines of the well-oiled household staff, as the arrival of American cousin Martin Rilke, a Chicago newspaperman, causes a stir.

But, ultimately, the Great War will not be denied, as what begins for the high-bred Grevilles as a glorious adventure soon takes its toll—shattering the household's tranquillity, crumbling class barriers, and bringing its myriad horrors home.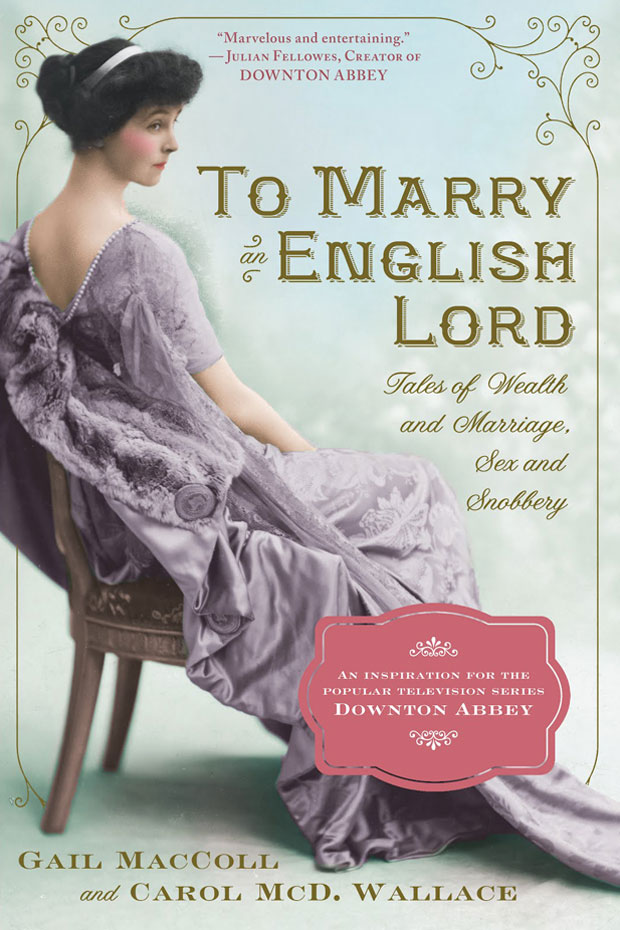 From the Gilded Age until 1914, more than 100 American heiresses invaded Britannia and swapped dollars for titles–just like Cora Crawley, Countess of Grantham, the first of the Downton Abbey characters Julian Fellowes was inspired to create after reading To Marry An English Lord. Filled with vivid personalities, gossipy anecdotes, grand houses, and a wealth of period details–plus photographs, illustrations, quotes, and the finer points of Victorian and Edwardian etiquette–To Marry An English Lord is social history at its liveliest and most accessible.
$4.99 for Kindle!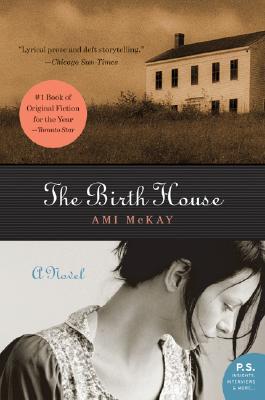 The Birth House is the story of Dora Rare, the first daughter to be born in five generations of the Rare family. As a child in an isolated village in Nova Scotia, she is drawn to Miss Babineau, an outspoken Acadian midwife with a gift for healing and a kitchen filled with herbs and folk remedies. During the turbulent first years of World War I, Dora becomes the midwife's apprentice. Together, they help the women of Scots Bay through infertility, difficult labors, breech births, unwanted pregnancies and even unfulfilling sex lives.

But when Gilbert Thomas, a brash medical doctor, comes to Scots Bay with promises of fast, painless childbirth, some of the women begin to question Miss Babineau's methods—and after Miss Babineau's death, Dora is left to carry on alone. In the face of fierce opposition, she must summon all of her strength to protect the birthing traditions and wisdom that have been passed down to her.

Filled with details that are as compelling as they are surprising—childbirth in the aftermath of the Halifax Explosion, the prescribing of vibratory treatments to cure hysteria and a mysterious elixir called Beaver Brew—Ami McKay has created an arresting and unforgettable portrait of the struggles that women faced to have control of their own bodies and to keep the best parts of tradition alive in the world of modern medicine.
$1.99 for Kindle!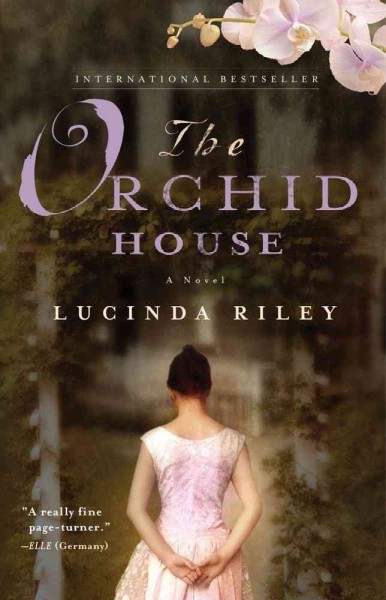 Spanning from the 1930s to the present day, from the Wharton Park estate in England to Thailand, this sweeping novel tells the tale of a concert pianist and the aristocratic Crawford family, whose shocking secrets are revealed, leading to devastating consequences.

As a child, concert pianist Julia Forrester spent many idyllic hours in the hothouse of Wharton Park, the grand estate reminiscent of Downton Abbey where her grandfather tended exotic orchids. Years later, while struggling with overwhelming grief over the death of her husband and young child, she returns to this tranquil place. There she reunites with Kit Crawford, heir to the estate and her possible salvation.

When they discover an old diary, Julia seeks out her grandmother to learn the truth behind a love affair that almost destroyed the estate. Their search takes them back to the 1940s when Harry, a former heir to Wharton Park, married his young society bride, Olivia, on the eve of World War II. When the two lovers are cruelly separated, the impact will be felt for generations to come.

This atmospheric story alternates between the magical world of Wharton Park and Thailand during World War II. Filled with twists and turns, passions and lies, and ultimately redemption, The Orchid House is a beautiful, romantic, and poignant novel.
$1.99 for Kindle!
Comments