Airing June 2017 on PBS
(check your local listings for airdate and times)
This special rekindles the romance and drama surrounding the weddings of Downton Abbey. For all six seasons, the relationships of the couples on Downton Abbey have had us celebrating, commiserating, and above all, sharing their most vulnerable and very best moments. This celebration, hosted by Hugh Bonneville, includes some of the most romantic and touching wedding scenes and episodes from the across the seasons of Downton Abbey. It features new interviews from Julian Fellowes, Gareth Neame, and Liz Trubridge, the show's creative team who brought these relationships to life, as they discuss and reveal their insights on the romance and storylines along with a careful selection of cast interviews from the Downton archive. Spanning the idyllic pre-war era through the storms of The Great War into the roaring 1920s, there have been many crucial relationships both upstairs and downstairs in the great house. As the world around them undergoes extraordinary change, love affairs within the sumptuous house continue to be marked by passion, ambition, and heartbreak.
Relive the Joy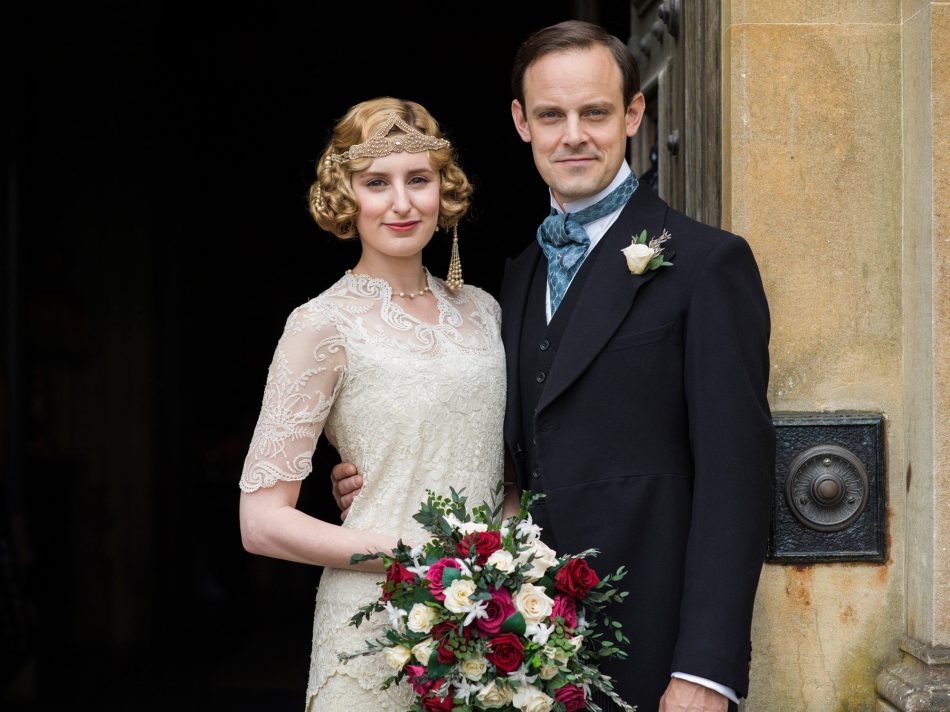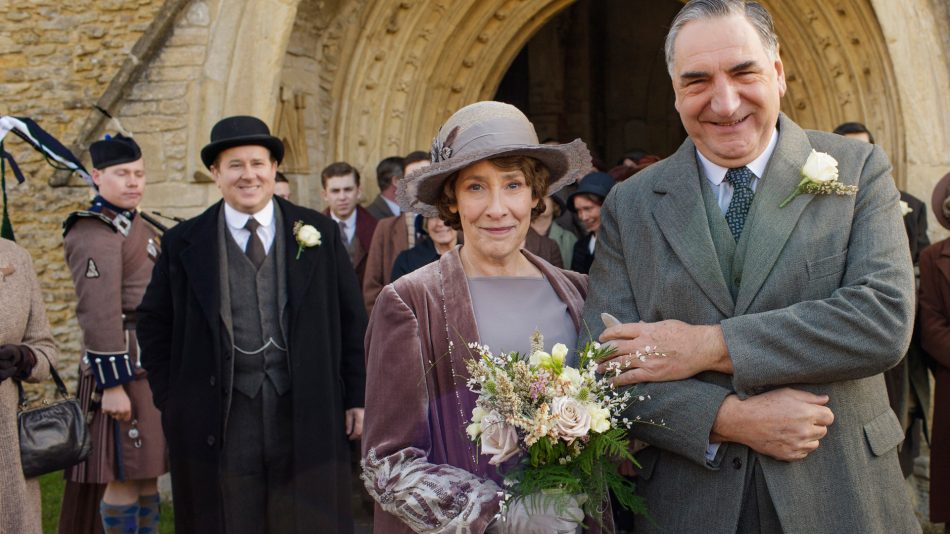 Relive the Heartbreak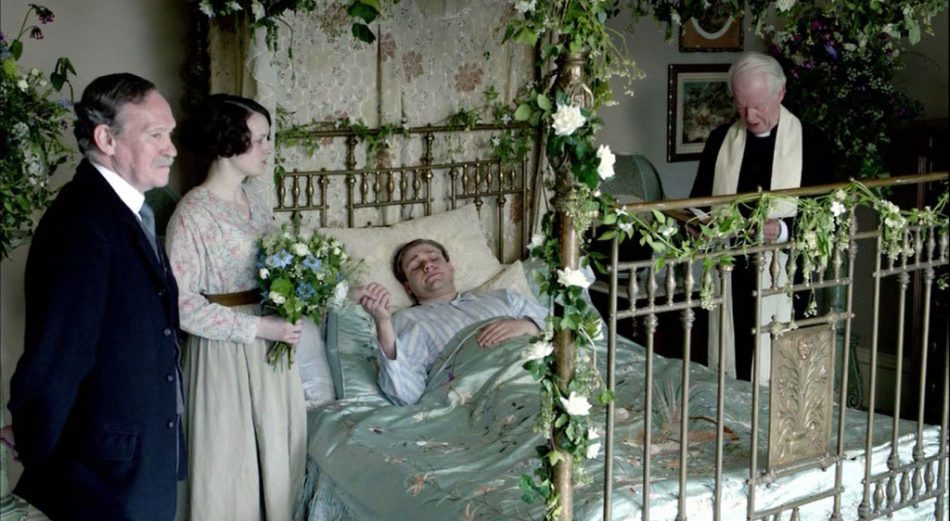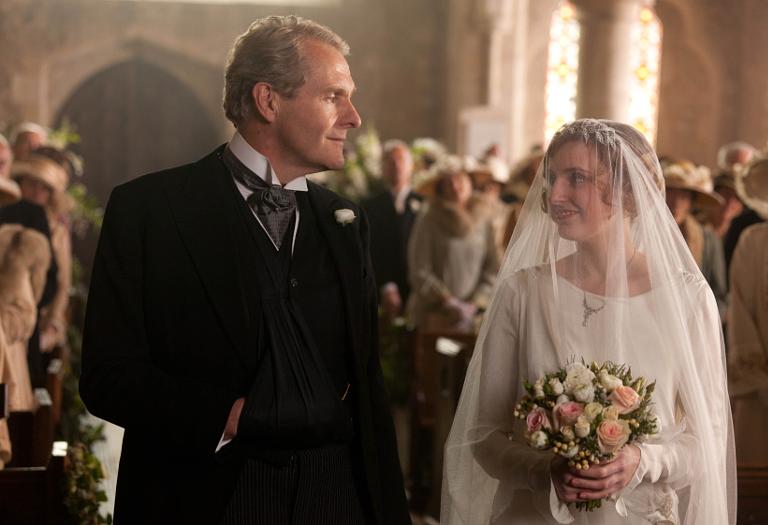 Relive the Beauty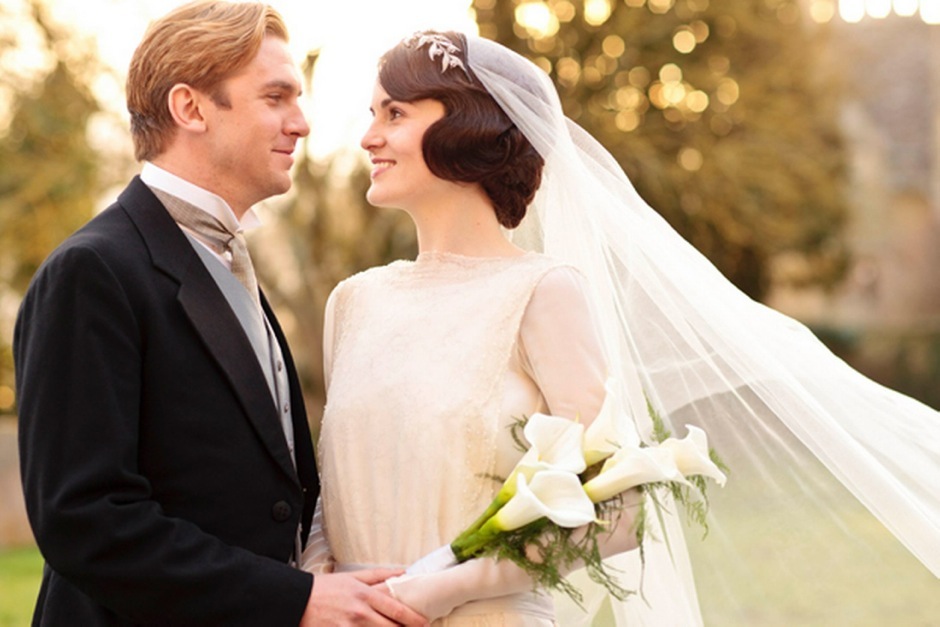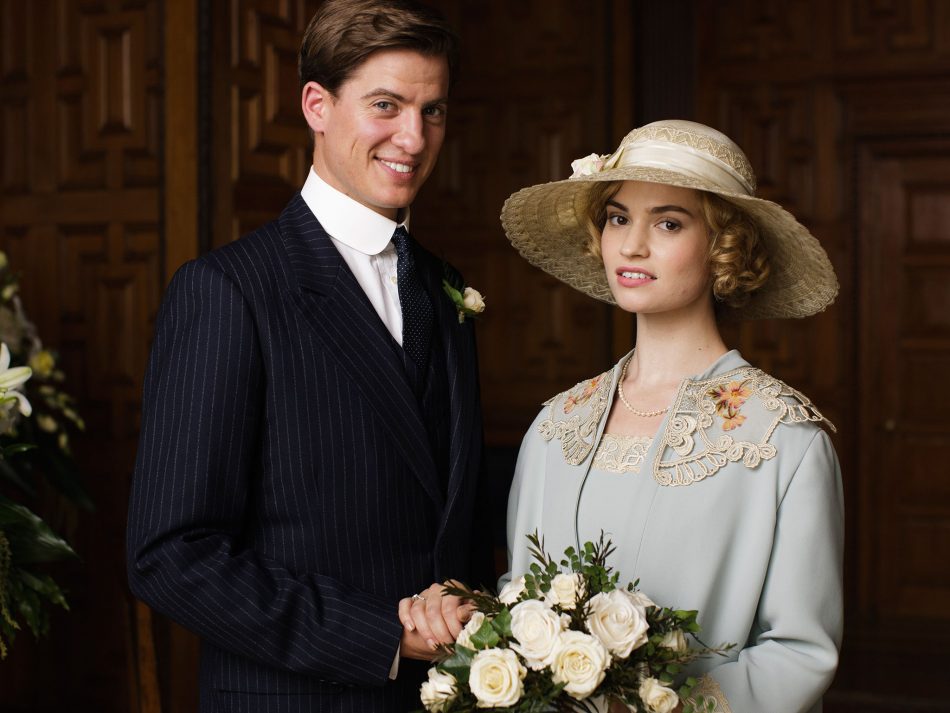 Relive the Drama
Which Downton weddings were your favorites?
Comments