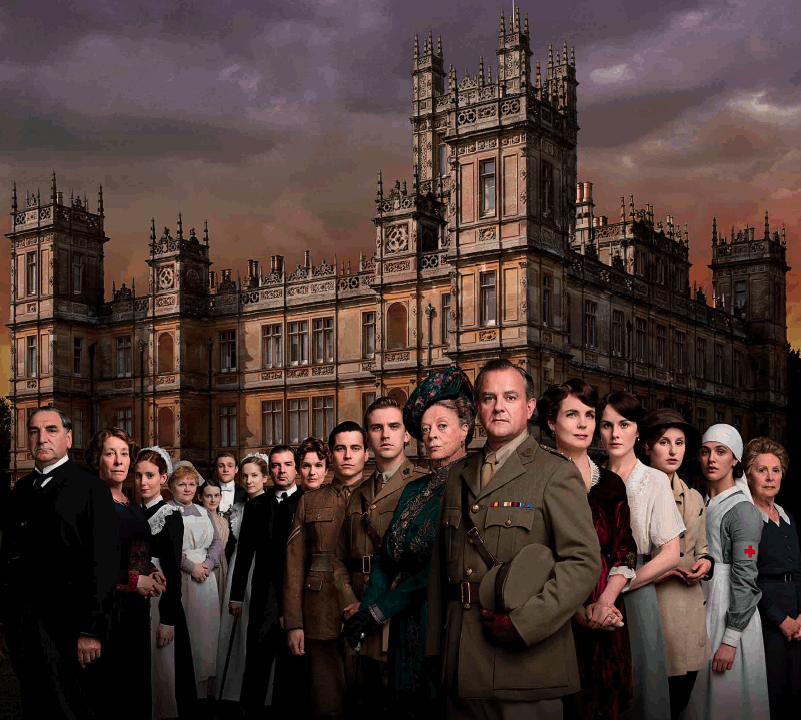 COMING SOON: September 18, 2011 in the UK, January 8, 2012 in USA
Twitter nearly exploded today with news that the first episode of Downton Abbey's second run was being screened by the press. Now we have official news–and a press packet–about the upcoming series! If you hate spoilers, turn away from this post right now!
"]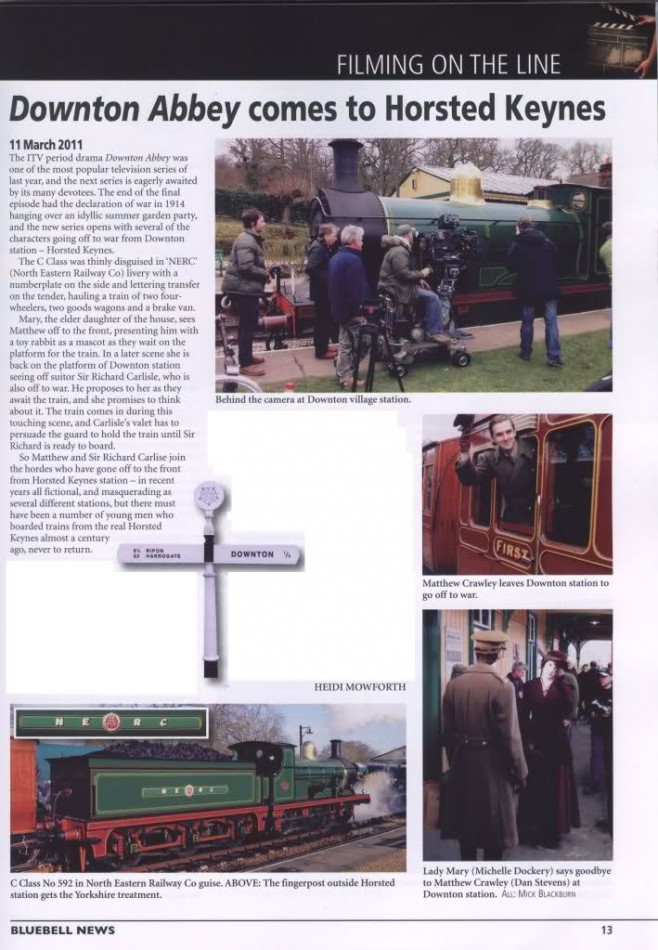 The second series will open in 1916 and end in 1918; the 2-hour Christmas special will be New Year's Eve 1919.
Download the official press packet [pdf], which is chock full of character descriptions for the coming season, interviews with the cast and crew, and news of not only the Region 2 DVD release at the end of the year, but the official companion book, The World of Downton Abbey, and the CD release of the soundtrack!
Click on the photos below for glimpses of behind the scenes!
[flickr-gallery mode="photoset" photoset="72157627189448423″]
Comments