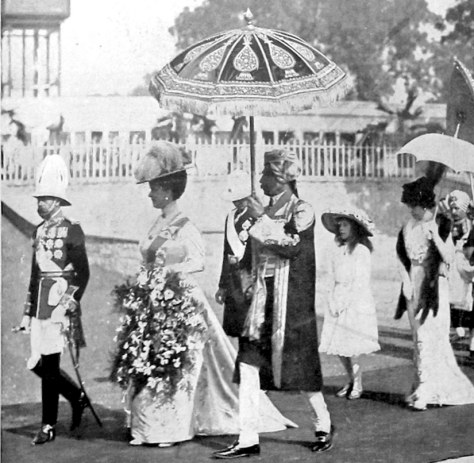 According to the Daily Mail, 178 plate-glass negatives were found inside a size-nine Peter Lord shoebox by the Royal Commission on the Ancient and Historical Monuments of Scotland (RCAHMS) in Edinburgh.
They are said to have been taken in the country at the time of the British Raj and it is thought the negatives were untouched for almost 100 years.

Archivists at RCAHMS have already confirmed that some of the images were definitely taken in 1912, when King George V and Queen Mary visited Calcutta. It was the only visit by a British monarch to India as Emperor of the subcontinent.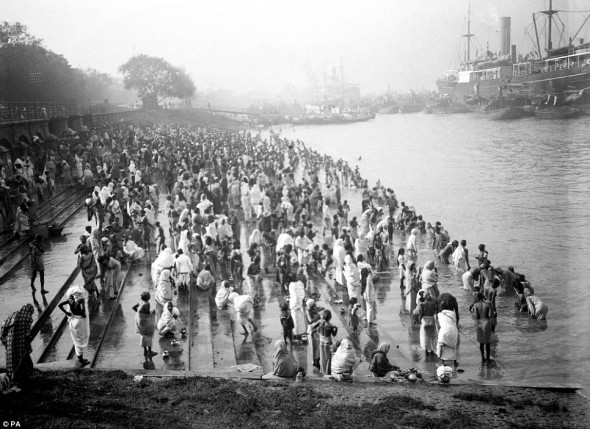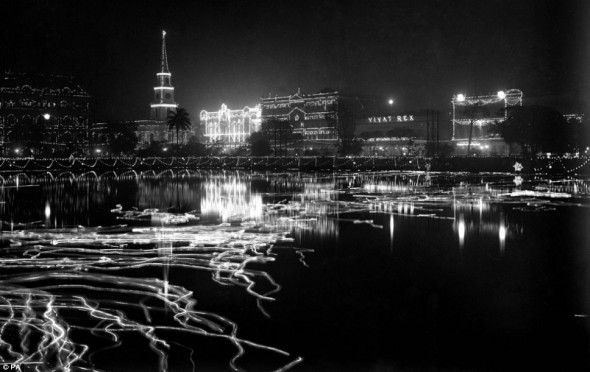 See more photographs of Calcutta/Kolkata circa 1911-12 here. All 178 negatives have been digitized and can be found on the RCAHMS website!
Raj in a Shoe Box – The Indian Express
Stunning cache of British-era Calcutta scenes found – The Hindu
Comments