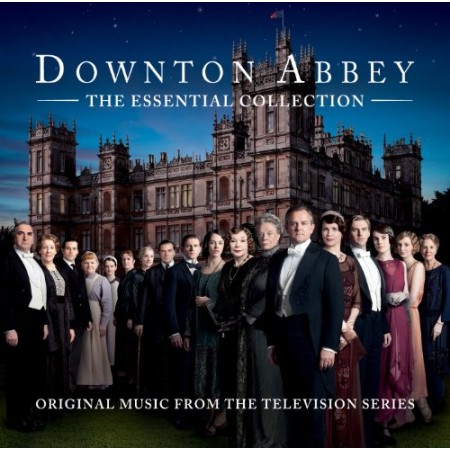 On the heels of last year's soundtrack we now have a third album to add to the collection. I've bolded the new tracks.
1. Downton Abbey – The Suite
2. Love And The Hunter
3. Emancipation
4. Story Of My Life
5. Did I Make The Most Of Loving You (Mary-Jess Leaverland)
6. Nothing To Forgive
7. Fashion
8. Damaged
9. New World
10. I'll Count The Days (Rebecca Ferguson)
11. The Fallen
12. A Glimpse Of Happiness
13. Elopement
14. Preparation
15. Us And Them
16. Patrick
17. Deception
18. A Dangerous Path
19. With Or Without You (Scala & The Kolacny Brothers) *
20. Violet
21. An Ideal Marriage
22. A Song And A Dance
23. Every Breath You Take (Scala & The Kolacny Brothers) *
* These were the songs used for S1 and S2 ITV trailers
Take a listen:
The CD sold on Amazon US is listed as an import, but it is, of course, available on Amazon UK and non-US iTunes stores.
Comments