With the Christmas season in full swing, and the actual date looming quite near, shopping for the special gentlemen in your life is a priority. Yet, as you enter London's shopping district (Bond Street, Piccadilly, Regent's Street, perhaps Oxford Circle or even all the way in Knightsbridge), your brow is furrowed with frustration as you wonder what would surprise and please the gentlemen who can afford anything they'd like!
Your first stop is Geo. F Trumper, where his lordship frequently stops in for a shave and pampering. It is favored by King Edward VII, therefore it must be the very height of fashion. Perhaps you purchase a voucher for a shave or trim, a haircut, or a manicure, pedicure, and massage? Or, if he prefers his valet's attentions, you could purchase a few products.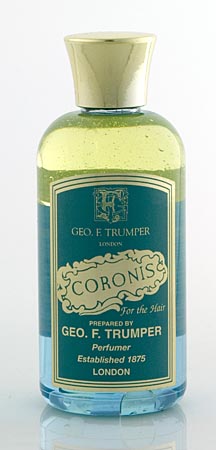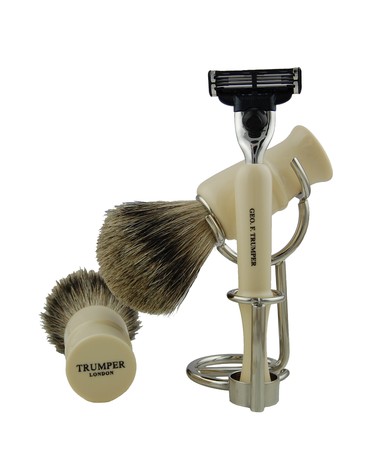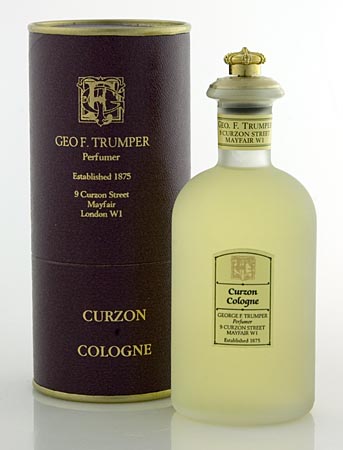 After leaving your card with special instructions as to wrapping these presents, you make your way to Berry Bros. and Rudd, a fine wine shop merchant on St. James's. Your butler mentioned the gentlemen of the family preferred a certain wine to the exclusion of all others, so you repeat the name of this wine in your head as the clerk opens the door for you and asks what you would like.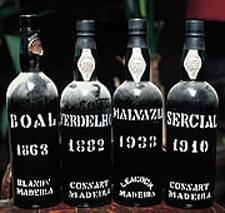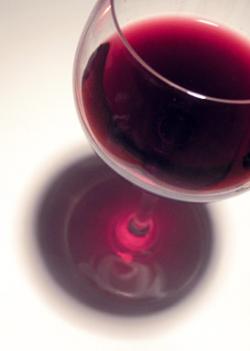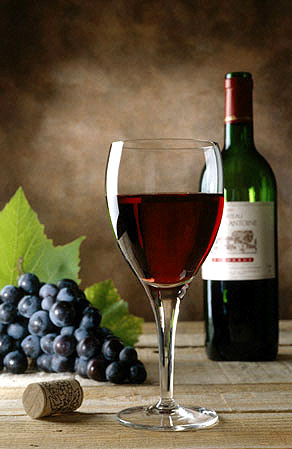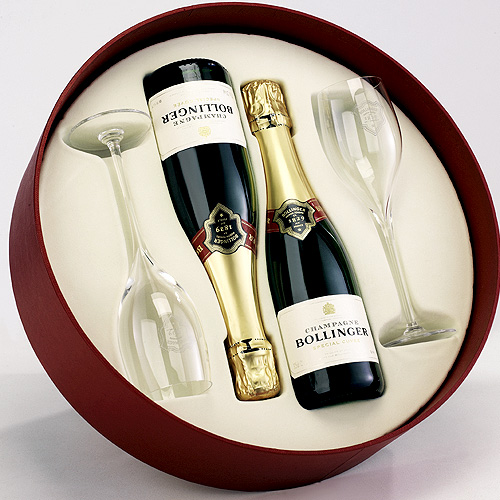 As you step into your carriage, you suddenly remember your husband's top hat is looking a bit shabby. Lock & Co is also on St James's, as is Henry Poole, from which you have ordered a new court dress for your brother, who has been elected to Parliament.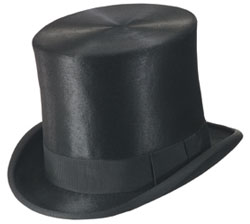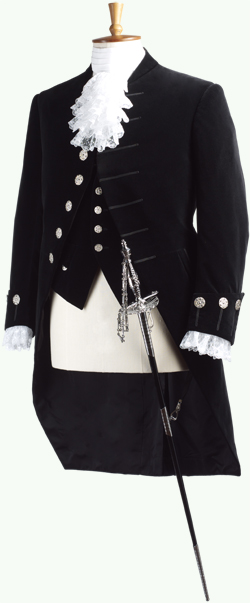 You then head to Asprey & Co for a claret jug.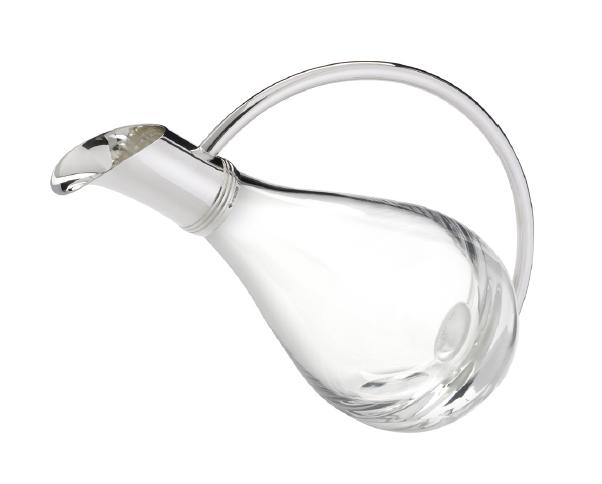 For the readers in your family, you stop on Piccadilly to place an order for the latest books at Hatchards, which has supplied fine reading materials for your family since the late 18th century.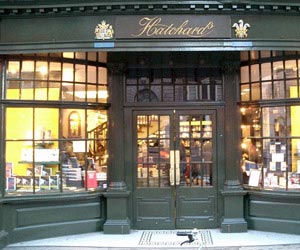 Your last stop is Harrods in Knightsbridge, where, after oohing and ahhing at the elegant Christmas displays and enticing gifts, you order your annual Christmas hamper. This is to be delivered post haste to the family estate in Hampshire, since no one can wait to dive into the goodies packed inside!
Phew! You blot your brow with a handkerchief and adjust your hat as you sink into the plush seats of your carriage. Your driver clucks his tongue and guides the horses back to your home in Mayfair, where you plan to nap until supper is announced. But wait! You remember you haven't begun shopping for the ladies in your family!
Comments