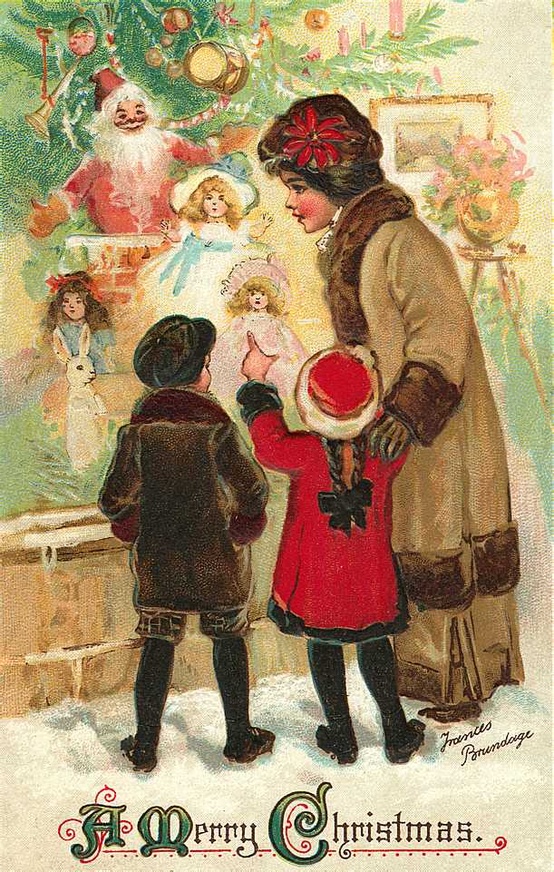 Wishing my readers a happy and blessed Christmas! Thank you for the support, comments, and sharing you've brought me and Edwardian Promenade in 2013!
If you're absolutely glued to technology and social media (guilty as charged), here are a few links to give you an excuse for being online (you're learning something! 😉 ):
Christmas with King Edward VII and Queen Alexandra
Downton Abbey Christmas dessert recipe: Charlotte Russe
The gathering storm: A look back on middle-class Europe's last carefree Christmas before the onset of World War One
Deck your halls with period decorations this Christmas
Edwardian Christmas at the Beamish Museum
Downton Abbey Christmas recipes
Don't forget to like Edwardian Promenade on Facebook and sign up for my revamped newsletter!
Comments