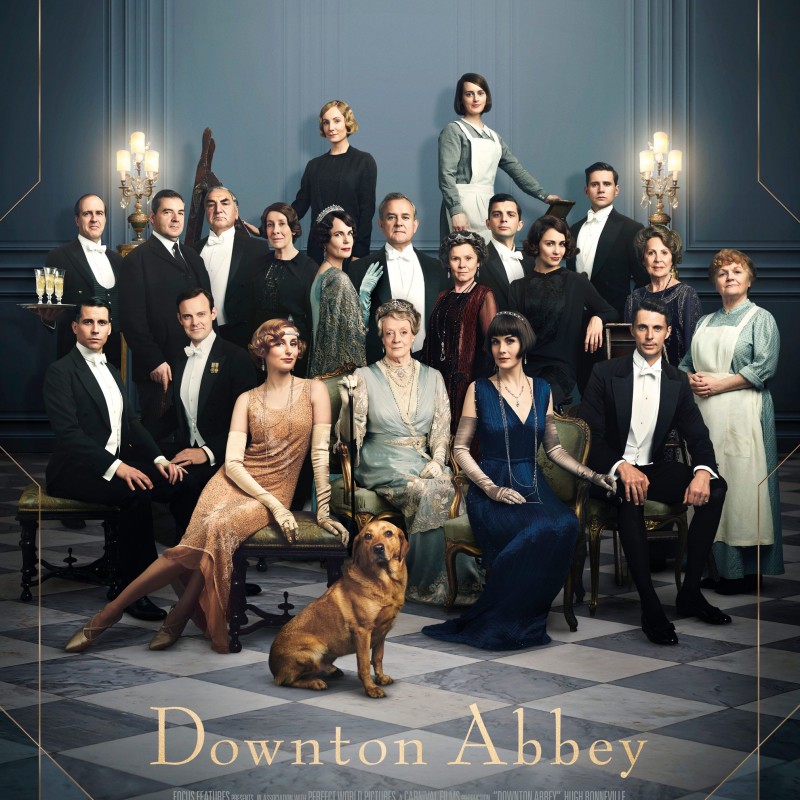 Anyone who knows me well knows that I do not like movie theaters. Not because of any hygienic issues but because I never feel like I can relax in my seat like I can wrapped up in a blanket at home, with my inexpensive snacks and drinks at hand. And so, alas, even the Downton Abbey movie couldn't pry me from my prejudice! But renting the digital copy proved a comfort in this time of corona, and I also had no idea that it was exactly ten years to the day when I discovered an ITV press release about an upcoming period drama series and posted it on Edwardian Promenade.
Don't believe me? Take a look here!
(It's also 118 years since the Titanic's maiden voyage, in which Julian Fellowes also dipped his hand with the ABC mini-series that aired in 2012).
It was so surreal to realize that I said goodbye to the Crawleys and staff five years ago (four, if you go by the PBS airdates!), and that for all of the drama and sometimes illogical plot points, I missed them! I missed the breathtaking view of Highclere Castle, the chime of the servants bell, the beautiful score by John Lunn, and the mix of humor and heart that Julian Fellowes knows exactly when to tap into. Was it an amazing movie? No. But it was a hugely comforting experience that reminded me of why I was so happy to be running Edwardian Promenade during Downton's airing.
I even splurged on the most recent Downton Abbey books, including the upcoming one on afternoon tea and the Christmas cookbook.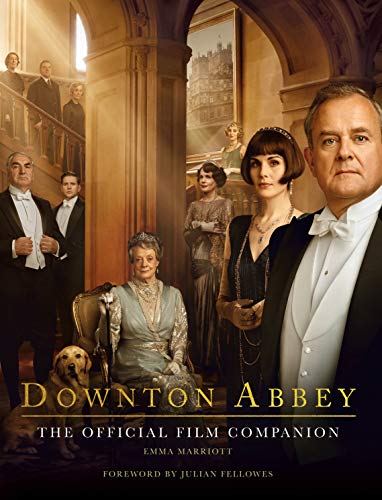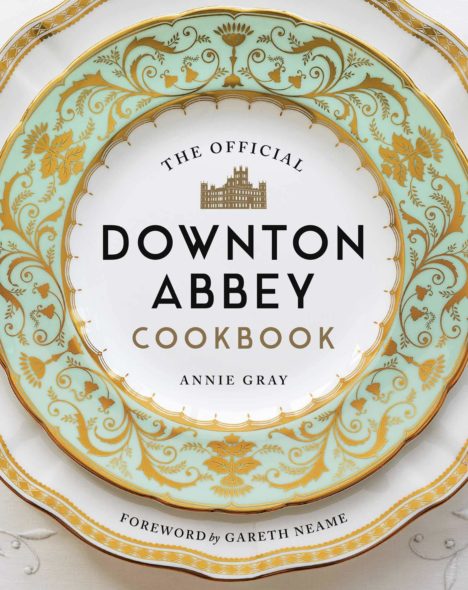 Comments