TV
Trailer
Brief Review
I managed to watch the miniseries a few months, and though I admit it's not as sharp or luxurious as the 1992 film starring Emma Thompson, Helena Bonham Carter, Anthony Hopkins, and Samuel West, it is breathes more life into the narrative. There is more historical context, and a deeper complexity into the issues of class and race that Forster hinted at in his novel. Also, I love Hayley Atwell and appreciate any time she's on my screen!
If you don't have Starz, I highly recommend the 30-day trial offered by Starz through their app or through an add-on service to Amazon Prime Video or Hulu!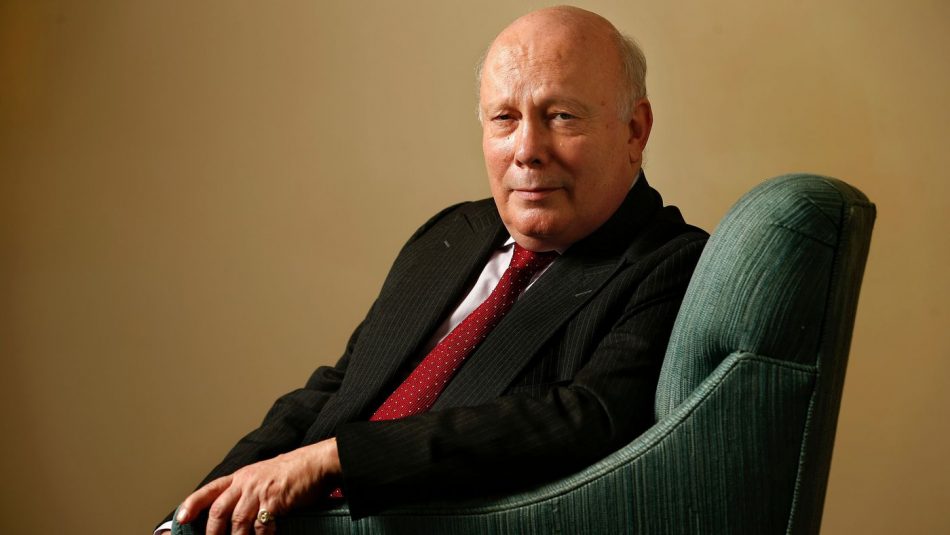 From Variety:
The long-gestating NBC drama "The Gilded Age" is moving forward with a series order, the network announced Wednesday.

"Downton Abbey" creator Julian Fellowes will write and executive produce the series, with "Downton Abbey" executive producer Gareth Neame also executive producing. The series has received a 10-episode order and is scheduled to debut in 2019. The series will be produced by Universal Television. The series was first put in development at NBC back in 2012.

The Gilded Age in 1880s New York City was a period of immense social upheaval, of huge fortunes made and lost, and of palaces that spanned the length of Fifth Avenue. In the series, Marian Brook is the wide-eyed young scion of a conservative family who will embark on infiltrating the wealthy neighboring family dominated by ruthless railroad tycoon George Russell, his rakish and available son Larry, and his ambitious wife Bertha, whose "new money" is a barrier to acceptance by the Astor and Vanderbilt set.
No word yet on the cast, but I have high hopes for a story as addictive and dramatic as Downton Abbey!
Want to know more about Gilded Age New York society? Read these books!
A Season of Splendor: The Court of Mrs. Astor in Gilded Age New York by Greg King
The Gilded Age in New York, 1870-1910 by Esther Crain
When the Astors Owned New York: Blue Bloods and Grand Hotels in a Gilded Age by Justin Kaplan
Mrs. Astor's New York: Money and Power in a Gilded Age by Eric Homberger