Slap on gladiator sandals and a loincloth, and flex your muscles–or wear this costume for a bit more modesty: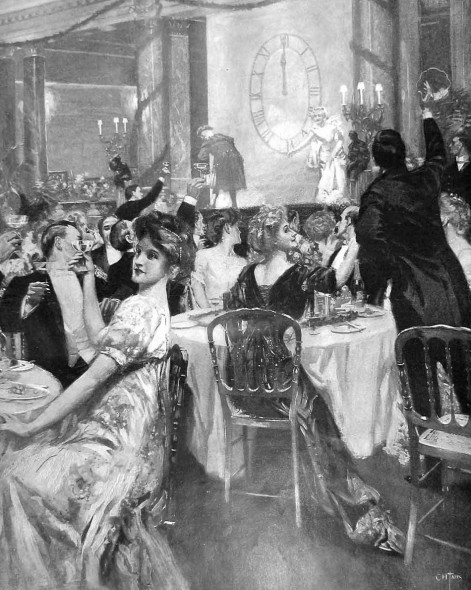 Edwardian Promenade is turning over a new leaf–please welcome my two interns, Diana and Rachel! It's the early days yet, but they are proving to be the perfect fit for the site! Check out the revamped ABOUT page for more information.
In the meantime, here's to 2013!